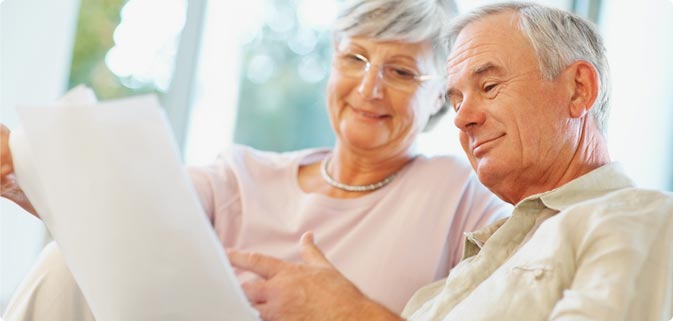 Have been diagnosed with

Tardive Dyskinesia after taking Reglan?
Know your rights.
Tardive Dyskinesia Lawsuits
Tardive dyskinesia is a neurological movement disorder, characterized by random, involuntary movements of the mouth, jaw and face as well as the fingers, arms and legs. Involuntary movements often include facial grimacing, rapid eye blinking, tongue thrusting, smacking of the lips, chewing and rapid movements of the fingers, legs, arms or trunk.
Some cases of tardive dyskinesia are irreversible and can affect a person for the rest of his/her life. Symptoms can cause embarrassment and have a negative impact on the patient's quality of life. If you or a loved one is suffering because of this disorder, you deserve to be compensated.
Our tardive dyskinesia lawyers serve as advocates for people who have been diagnosed with this debilitating disorder after being treated with the gastrointestinal medication Reglan®. Evidence shows that use of this medication can increase a person's risk of tardive dyskinesia, especially when treated for long periods of time at high doses.
Reglan® (metoclopramide) is used to help patients empty the contents of the stomach. It is primarily used for patients with type 1 and 2 diabetes as well as those battling gastroesophageal reflux disease (GERD) and severe heartburn. It is also used to relieve symptoms such as nausea and vomiting during certain medical procedures and for chemotherapy patients.
Tardive Dyskinesia: A Known Side Effect
Tardive dyskinesia is a known side effect of Reglan®. In 2009, the U.S. Food and Drug Administration (FDA) issued a press release to notify patients and health care providers of the potential risk. The agency also required that the medication label be updated to include information about tardive dyskinesia. The movement disorder is also a known side effect of antipsychotic (neuroleptics) medications, used to treat symptoms of psychotic illnesses such as schizophrenia.
Our attorneys are dedicated to helping people affected by the disorder get the compensation they need to increase their quality of life. We represent individuals and families who are suffering. Contact us for a free review of your case.